Washington - Boston
9 Notti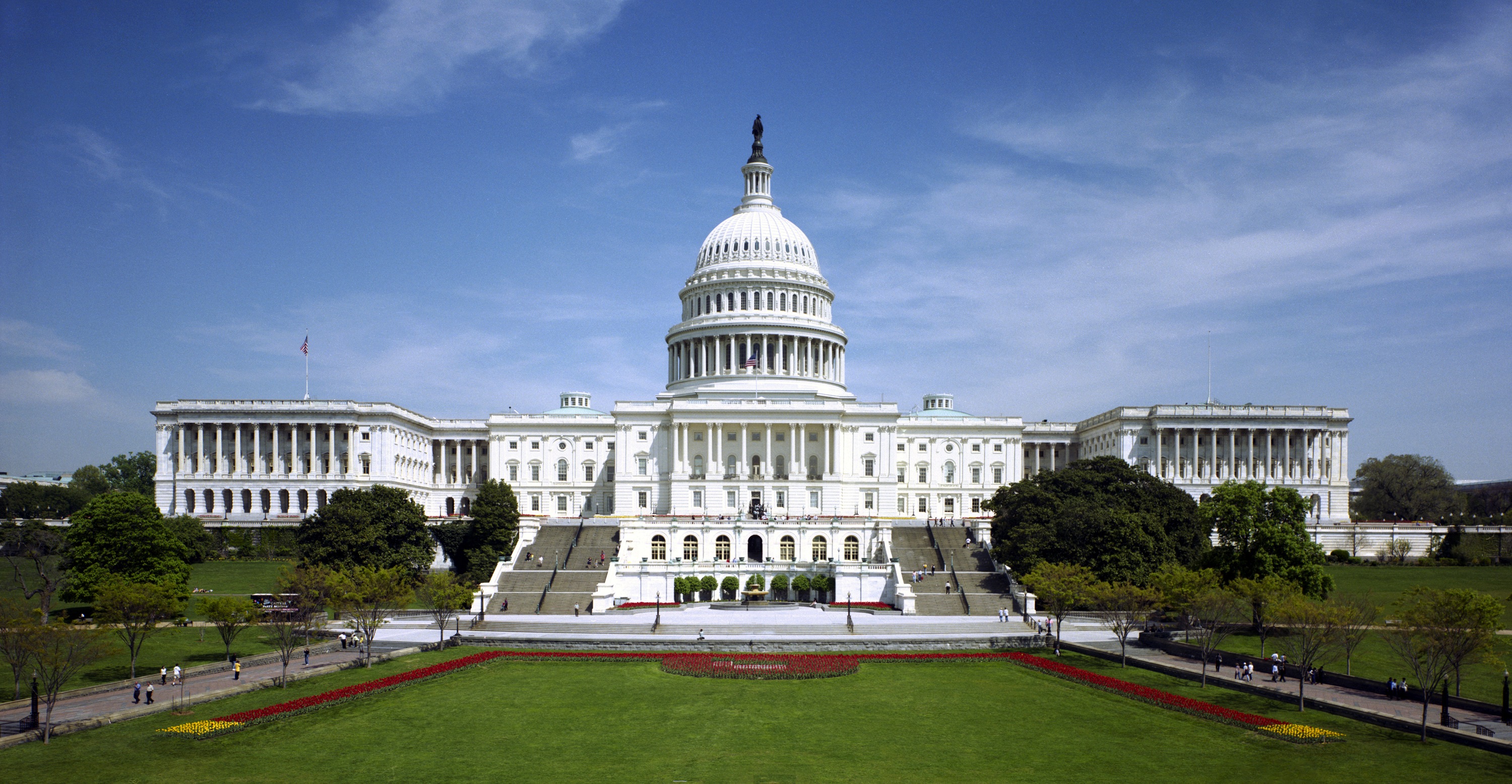 Itinerario

INIZIO

1 Giorno: WASHINGTON
2 Giorno: WASHINGTON
3 Giorno: WASHINGTON - LANCASTER (183 km - 2h30 circa)
4 Giorno: LANCASTER - PHILADELPHIA ( 127 km - 1h35 circa)
5 Giorno: PHILADELPHIA - NEW YORK (151 km - 2h94)
6 Giorno: NEW YORK
7 Giorno: NEW YORK
8 Giorno: NEW YORK - BOSTON (350 km - 4h15 circa)
FINE 9 Giorno: BOSTON


INCLUDE
WASHINGTON: The Lincoln Memorial, the Capitol Building, the Supreme Court, the Smithsonian Institution, the War Memorials, the Washington Monument, the White House, the Arlington National Cemetery, the Library of Congress, the National Cathedral, and the National Zoo. In aggiunta: tour della città
LANCASTER: Gettysburg National Military Park, Amish villages, The Amish House & Farm museum, Central Market Lancaster, Lancaster Quilt and Textile Museum
PHILADELPHIA: Liberty Bell Pavilion, Independence Hall, shopping a Phili, Philadelphia Zoo, Barnes Fondation, Rodin museum, Liberty Bell Center
NEW YORK: Time Square, Rockefeller Center, St. Patrick's Cathedral, The Metropolitan Museum of Art, the Statue of Liberty and Ellis Island in New York Harbor, Chinatown, Ground Zero, the Empire State Building, Central Park, the Guggenheim and Modern Art museums, Harlem, the famous Brooklyn Bridge and Brooklyn. In aggiunta: City Tours, Harlem Gospel Mass, Broadway Shows, cruises, helicopter tours, bike tours, ect. The CityPASS
BOSTON: Walk the Freedom Trail, Faneuil Hall Marketplace, Boston Commons, Boston Harbor, John F. Kennedy Library & Museum, Harvard University (Cambridge), and Bunker Hill Monument. In base alle stagioni, visione si una partita di basketball game nel Boston Garden o di baseball nel Fenway Park. Yale University (New Haven, CT); Newport, Rhode Island; Cape Cod.






Chiedi informazioni